As you know, Marketeer is growing fast in many ways (technology, financing, people, etc.) and to help us grow we rely on partners with whom we complement ourselves and feel at ease. And above all, they allow us to focus on what we like: to develop cutting-edge technology.
In that journey, we have been accompanied by a consulting firm, Dozo12, which is taking us a little further: they know business, interact well with clients, have a lot of experience in project management and, moreover, they understand us ! They know systems and integrations, and share the same vision and faith about virtual assistants.
Dozo12, From the said to the done.
Founded in 2002 in the Telco sector, it currently has 50 consultants in various areas, clients and sectors. They are specialists in business intelligence and customer management, with strong systems background, which was their germ to create the consultant.
At first they told us about their client portfolio – we were surprised that they had worked with 95% of Telco operators – and continued with the details of their lines of action. However, what most caught our attention is that they are designing and operating comprehensive customer service (IVR, campaigns, Omnicanality, etc.). That is why we understand each other so well!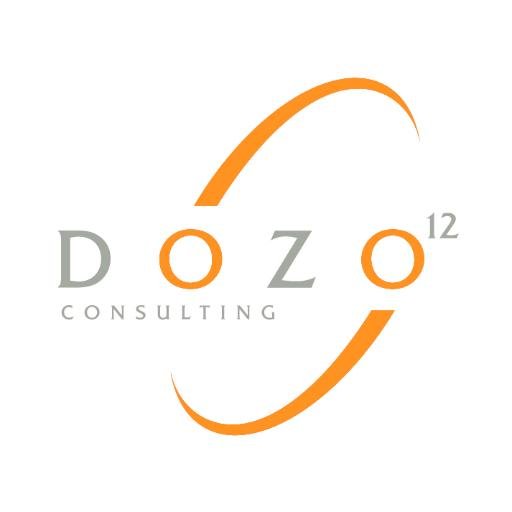 And what they have demonstrated us throughout 2017?
That they have knowledge, that contribute business value, and that together we are already constructing revolutionary visions for our clients.
They show a lot of energy and interest, and are betting as strong as we are on this revolutionary channel of customer service.
They lead the consultancy in the blood: they adapt with ease and speed, with creatives and quickly see numbers and alternatives.
Marketeer & Dozo12: The ideal tandem
With this profile mixed team of "MARTECH, Marketing & Technical" profiles, we want to bring together business ideas, challenges and difficulties in customer service, sales and distribution, logistics and support, especially in the online and mobilized business.
Thanks to this alliance, today we are:
Understanding customers' business faster and tweaking the goals to design the most convenient technology solution to their needs, never the other way around.
Leading the project from start to finish, through the constitution of project offices and governance models more appropriate. And the simplest, of course!
Building KPI's implementation plan, but above all, the success of the assistant, his goodness and influence, to reflect and improve their performance.
Helping to defend the initiative internally as much as possible in areas of Business – Marketing, Operations, Communication, etc – like technical and systems areas.
And this was the reason for the post: share with you this alliance of equal to equal, generous, ambivalent, curious and ambitious, with desire to create new experiences and habits of consumption. In short we will communicate to the four winds the disruptive initiatives, as they are launched; Meanwhile, we are under construction.
We are prepared, motivated to make history and make fly many dreams and visions.