Yes, the holidays are coming. Therefore, a quick reminder: don't forget to buy gifts of Christmas!!
Marketeer team would also like to offer you a gift. This gift will help you to grow significantly as an individual. It contains some useful knowledge of Bright People (bright people) in the form of podcasts.
They say that knowledge is like money: to be of value it has to circulate, and circulating can be increased in quantity and, hopefully, in value.
Please take your time and enjoy our present.
HOW TO GROW SUBSTANTIALLY? DISCOVER WITH @JARED BILLIG
[ 5.50 ] "When a problem arises, like reviewing the data."

[ 10.50 ] "Growth Hacking is to find creative ways, whether to make campaigns, the acquisition or even retention."
Why entrepreneurs must deal with Growth Hacking · PODCAST WITH ROBERT CASSARD @RJWCASSARD
[ 09.00 ] "" People divide their brains, they think that the content is one thing and a platform other "
What can entrepreneurs learn from startups Growth Hacking · Podcast with Ehsan Jahandarpour @jahandarpour
[ 15.19 ] "A business model is very important; Really no matter how interesting is your business idea. If not you can put into action,… .. "

[ 16.09 ] ""It is absolutely wrong to rely solely on what you read the Hacking Growth"
We hope that our small magazine will be useful so that you can read and learn from other experts to further improve your business practices.
Interesting podcast, right? Follow our online blog to read more interesting articles.
With love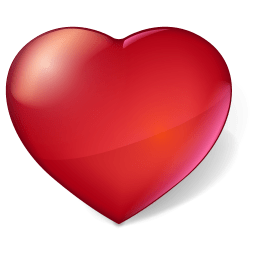 Team Marketeer